2 tags
8 tags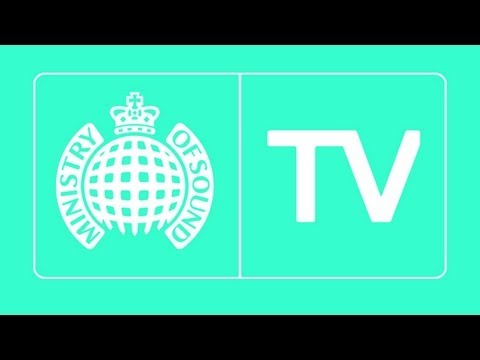 6 tags
Deadmau5 newest track Satelite with vocals from...
5 tags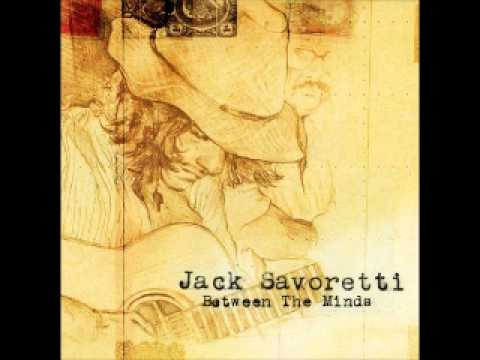 7 tags
7 tags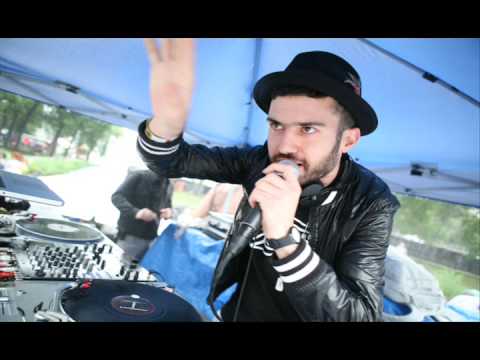 7 tags
5 tags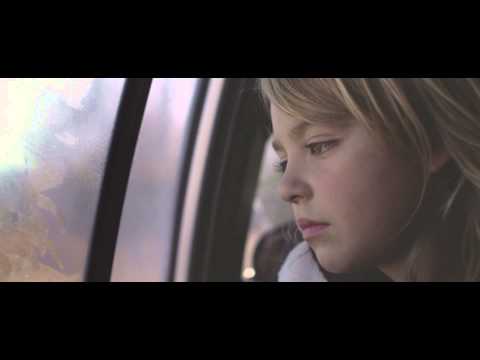 8 tags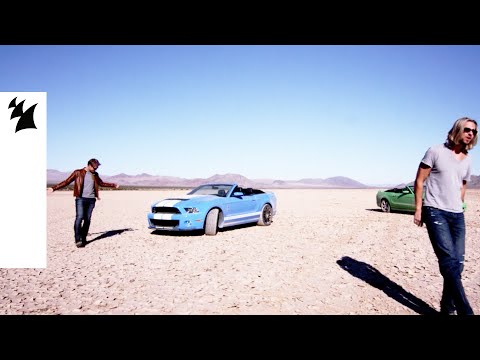 7 tags
6 tags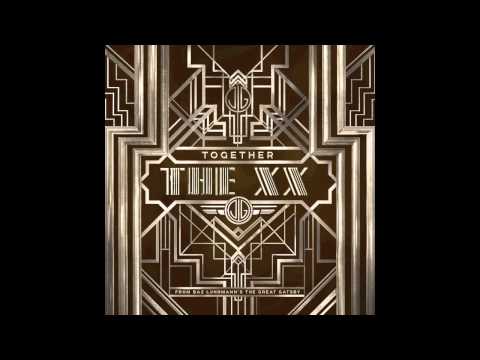 5 tags
1 tag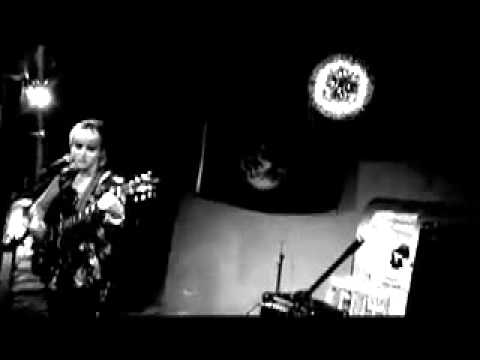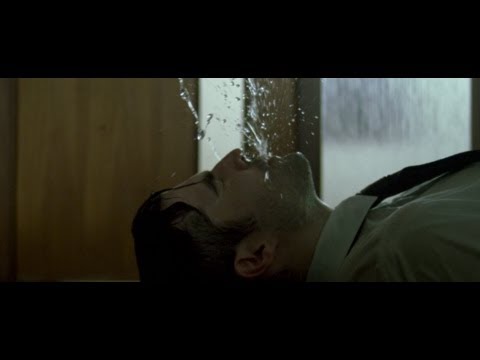 6 tags
Preview: Armin van Buuren Unleashes 5th Artist... →
Reaching a new level that most of us only dream of achieving, Armin van Buuren has accomplished many great feats in his career. From performing at legendary
7 tags
Bastille - Laura Palmer (RAC remix)
: Twitter #Music App Launches for iPhone and Web:... →
onerpm: You no longer have to be Ryan Seacrest, Ne-Yo or Jason Mraz to play with Twitter's new music discovery app. After testing the app with music artists and influencers, Twitter #Music will be available starting today at https://music.twitter.com and as a separate app for the iPhone through…
3 tags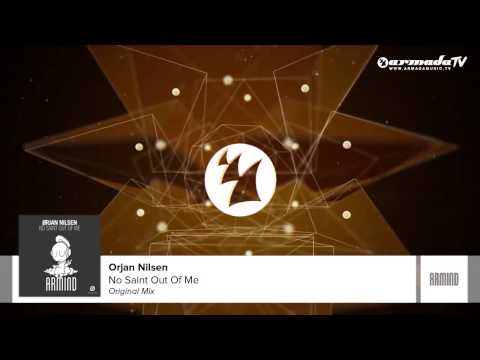 5 tags
Muse - Panic Station (Madeon Remix) - listen now |... →
Madeon on the remix of Muse's latest single Panic Station
4 tags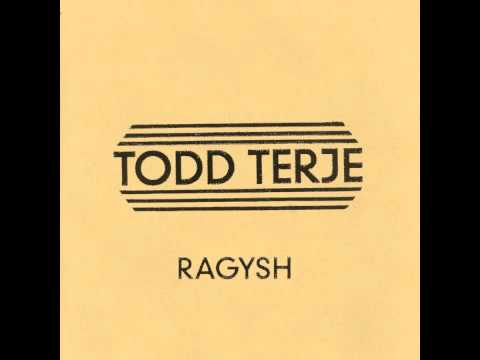 5 tags
The Boxer Rebellion to Release New Album
sympatheticresonance: Looking forward to The Boxer Rebellion new album release Promises. It's available to preorder at a discounted price, in advance of it's release date of Monday May 13th.  Pre-order Promises Here
5 tags
Daft Punk - Random Access Memories (Vanderway... →
Daft Punk - Random Access Memories Vanderway Edit
5 tags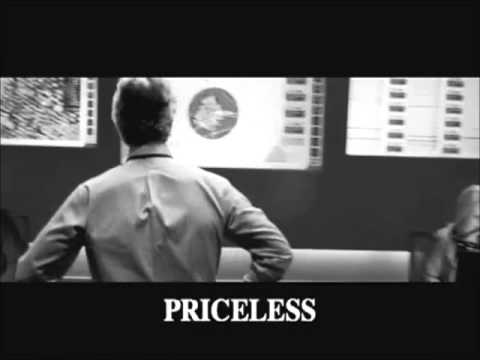 Adulthood is a sham.
sarahgharris: I dont know why we think that because someone has a career and knows how to do taxes that they've got it more together than us. I've seen adults behave worse than any adolescent; passing judgement, abusing drugs or alcohol, being narrow minded or catty. I don't believe someone is always better or more qualified just because they're a decade or so older. Adulthood seems bleak and...
How To Be A Social Media Rockstar: What Every Band...
onerpm: Are you listening? Are you really listening? I've mentioned it a few times before: treat social media more like a telephone and less like a megaphone. However, after talking to a few artists, I realize that some might not know how or where  to listen. This is important because like any business or organization, you want to know what's being said about you and where are they saying it....
4 tags
5 tags
4 tags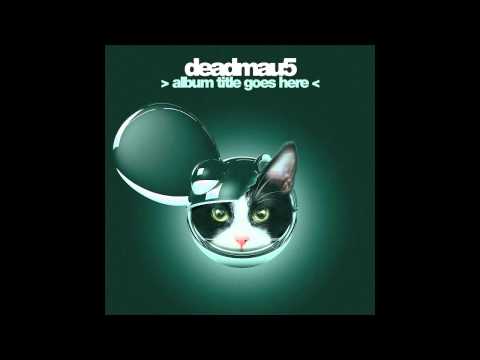 5 tags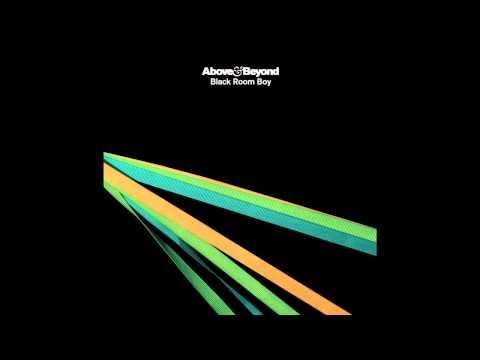 6 tags
Live music for March in Toronto →
Toronto Concerts, March 2013
3 tags
4 tags
6 tags
6 tags
13 Artists to Watch in 2013 →
They're not household names… yet, but these 13 music makers — including pop stars in the making, a big "Voice," an up and coming rapper, and several hot bands — are primed to do big things this year. Olly Murs
 @ollyofficial | Pop Olly Murs auditioned for Britain's "X Factor" in 2009 with raw talent and a dream and the result was wowing Simon...
4 tags
2 tags
4 tags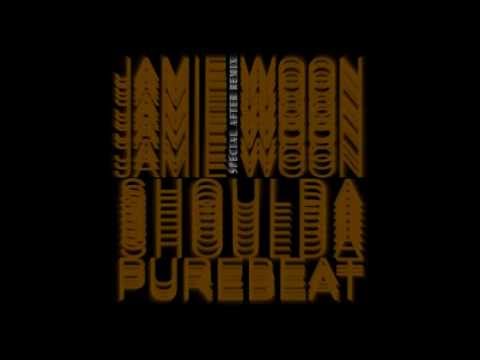 3 tags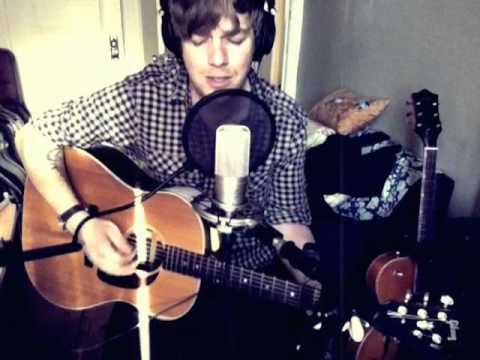 3 tags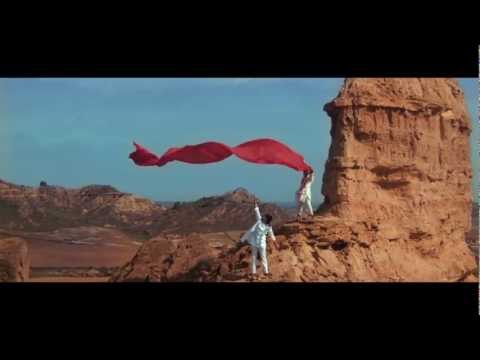 4 tags